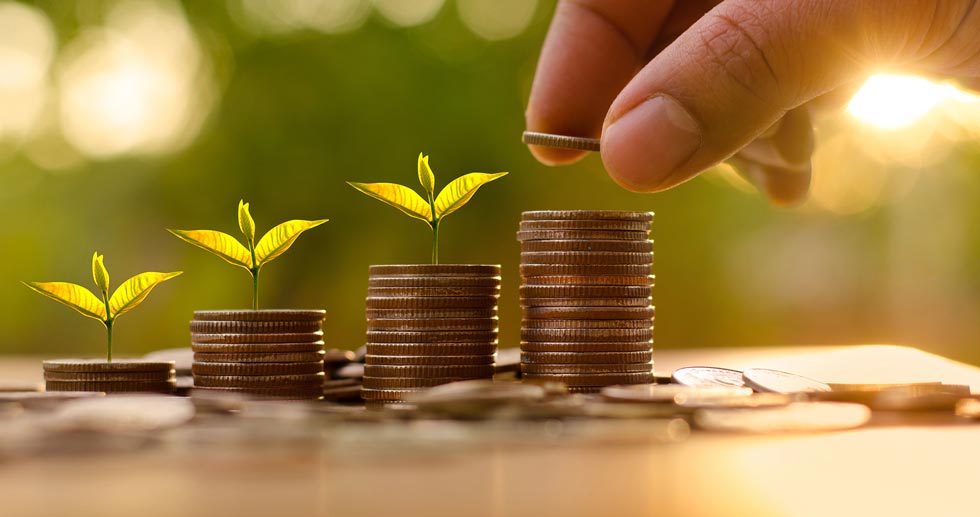 We identify our own investment opportunities rather than buy existing or ready made assets at a given yield from third parties, potentially at inflated values. Our customers include local authorities, housing associations and charities.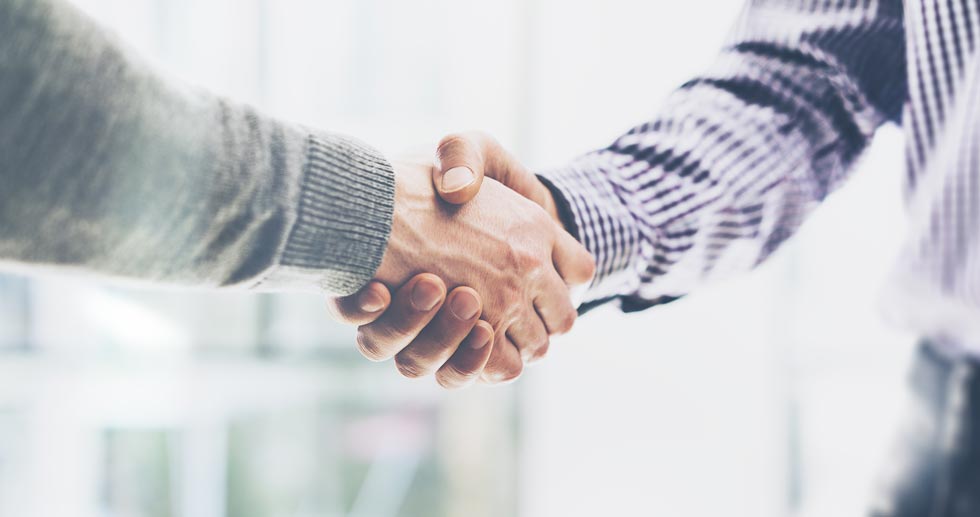 We understand Transforming Care and the importance of co-production in social care. We bring together our partners and stakeholders, who include local authority commissioners, charities, housing associations, families and organisations who provide care and support services, in order deliver quality new homes for vulnerable people.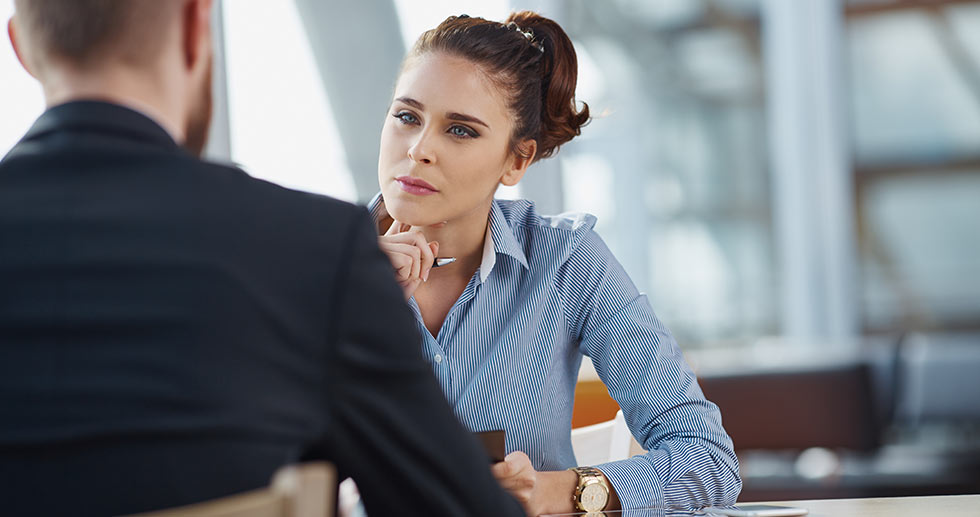 For many individuals and families, the future holds a great deal of uncertainty about their loved ones – and with that uncertainty come many unanswered questions.
Questions such as 'where will they be?', 'will they be happy', 'will they have everything they need?'
Get in touch to find out more about what we offer and how you an be involved.