Building the future of specialist supported housing
Creating value and generating long-term, secure income for investors. Changing people's lives for the better. We're filling the unmet demand for specialist supported housing in the UK.
Find Out More
The UK has a shortage of specialist supported housing. People with disabilities and other health issues are living in housing that simply isn't fit for purpose. We're fixing that.
We design, fund and develop specialist supported housing which is let on Full Repairing and Insuring (FRI), inflation linked leases to local authorities, registered providers and charities.
This creates value for our shareholders along with long-term, government-funded and index-linked secure income. But it also gives people the quality of life they deserve, too.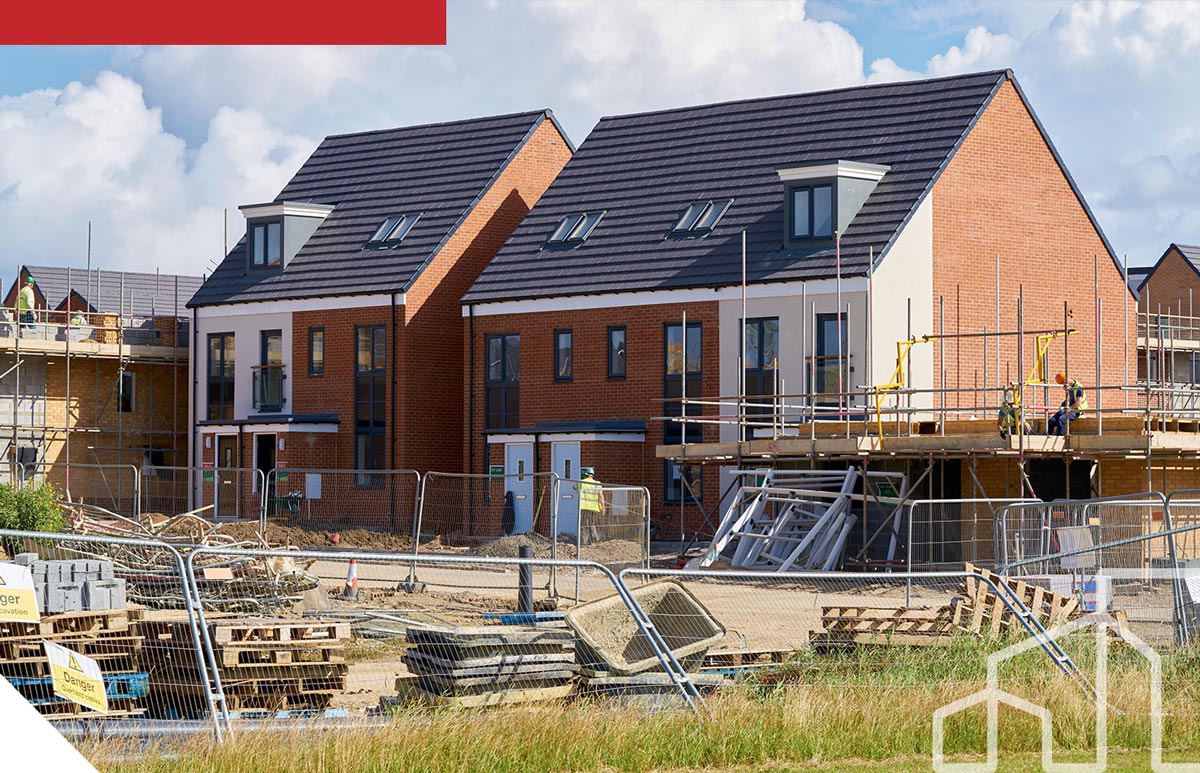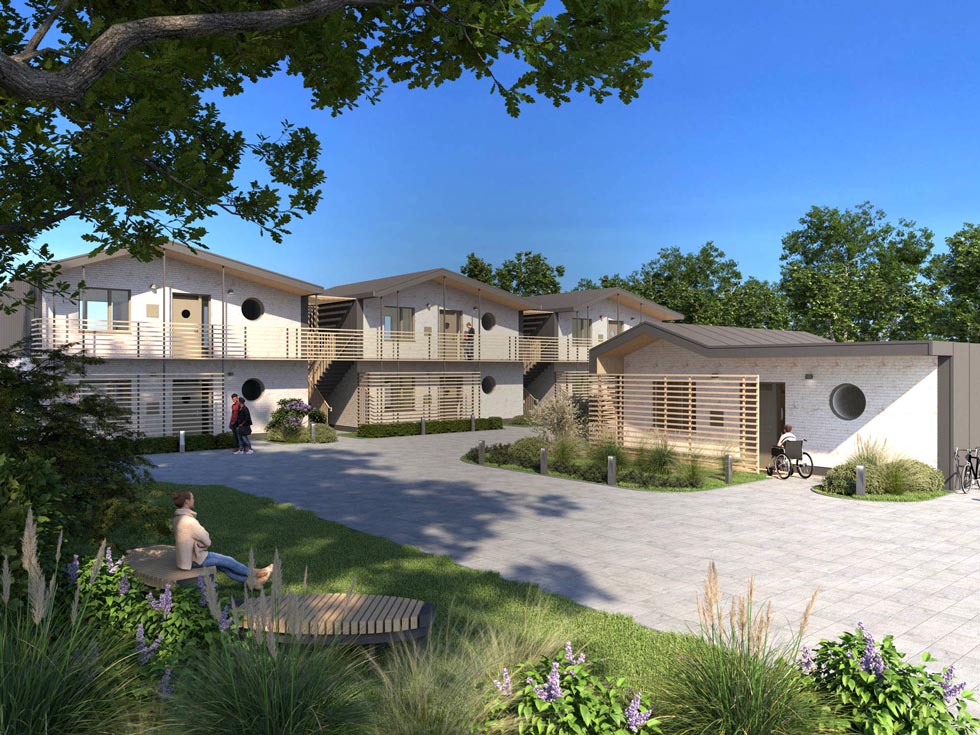 LIVING WITH AUTISM IS CHANGING
Pax Homes are an incredible, flexible home designed specifically around the needs of people across the spectrum.
They prioritise wellbeing and independence by considering textures, noise, lighting and balance. Optimal layouts, safety features, durability, accessibility and stunning finishes promote the best possible life with autism.
Initially available as 1 and 2 bedroom homes, they can be configured into individual homes or incorporated into a small development.
A single-storey redevelopment to support the needs of individuals with disabilities, dementia and autism in shared accommodation.
Having partnered with market leaders that specialise in home accessibility fittings, we were able to completely modify according to specification.
This involved a complete strip out, removal of internal walls, widening of doorways, conversion of garage into a large open plan communal area, four double bedrooms and three wet rooms.
Included in the modification are stylish wet rooms with large format tiles, contemporary sanitary ware, removable grab rails, shower seats, and slip resistant flooring.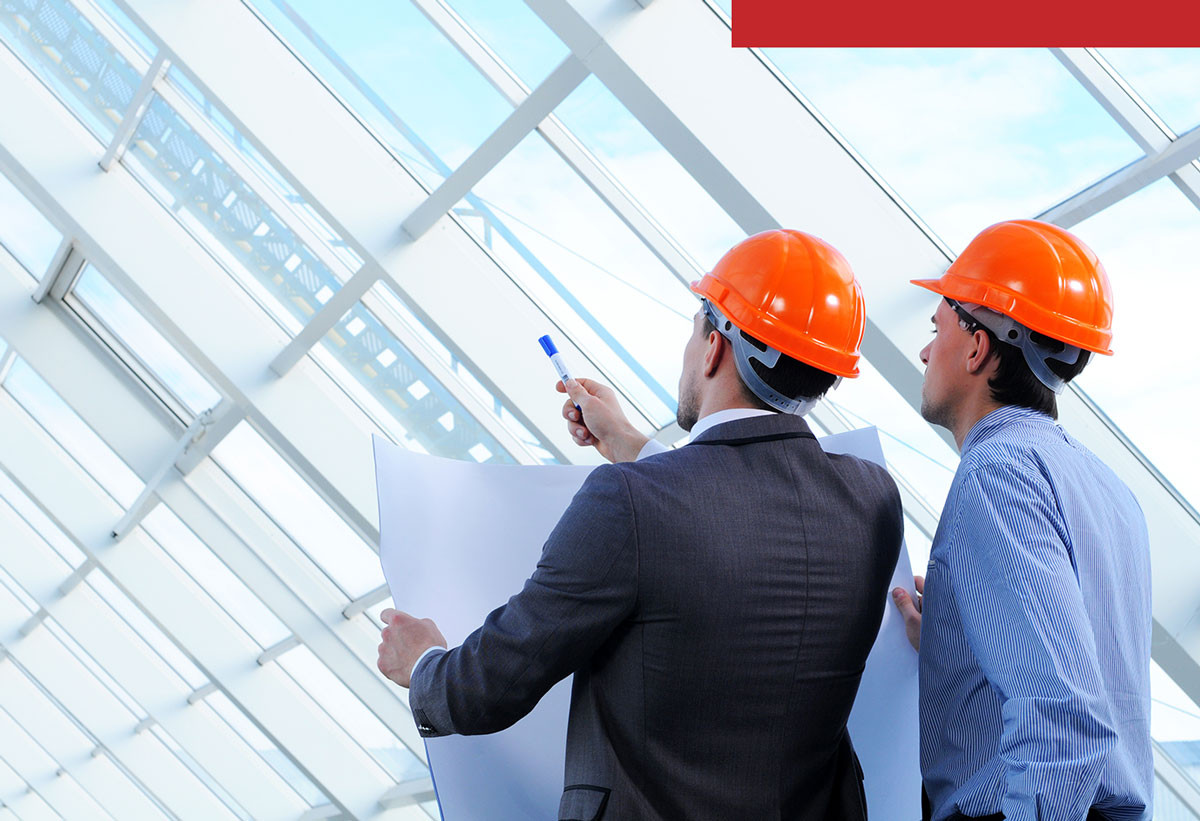 Together with our partners and stakeholders, who include local authority commissioners, charities, housing associations, families and other organisations, we're changing lives every day.
Get in touch to find out more about what we offer and how you an be involved.